CEU Course 1225 - How to Make a Child Care Program Truly Person Centered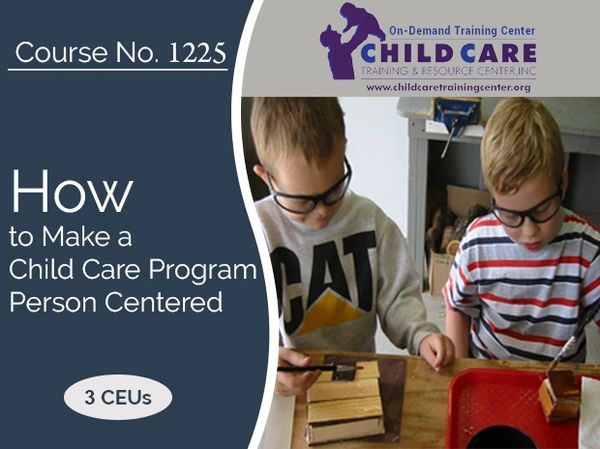 CEU Course 1225 - How to Make a Child Care Program Truly Person Centered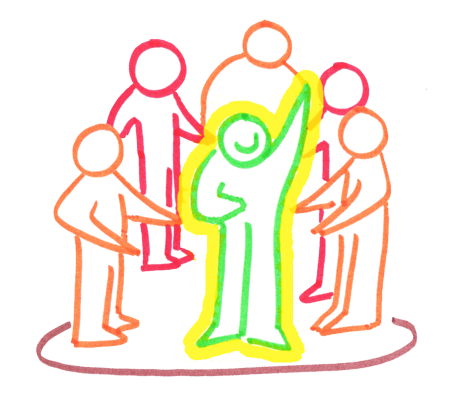 Content Highlights: Strategies you need to employ to assure parents and regulators that your program has a specific protocol for responding to the special needs of everyone you serve.
Delivery: Once your order is placed you receive links to download your product or the printable product as a PDF via email. If it is your preference to train in the online school, perhaps using a subscription for multiple employees Click Here. For the entire virtual school library Click Here.
More details via email only: onlinelearning@childcaretrainingcenter.org.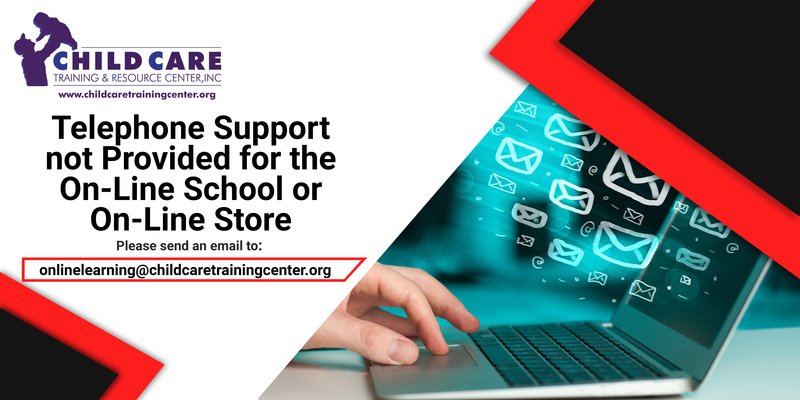 Reviews
Featured Products