Michigan CEU Course 1202 - The Science and Horrors of Shaken Baby Syndrome - 3 CEUs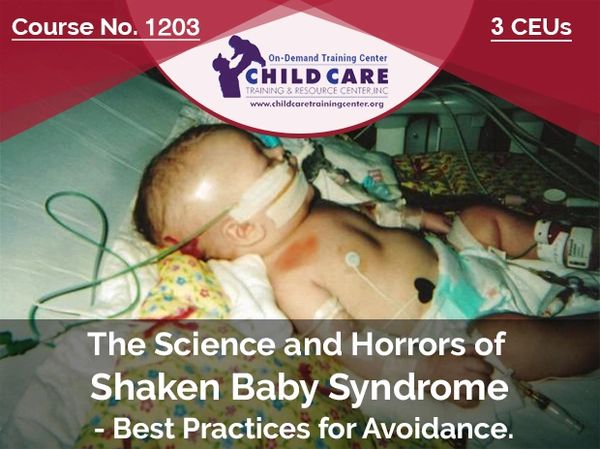 Michigan CEU Course 1202 - The Science and Horrors of Shaken Baby Syndrome - 3 CEUs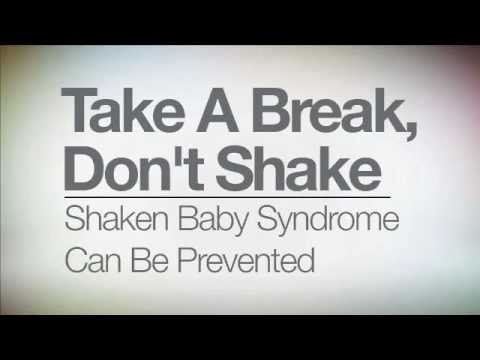 Content: A 3-hour printed and recorded course that is designed to educate administrative and direct care staff in child day care and group home environments on what Shaken Baby Syndrome is, how to recognize it and strategies for avoiding its occurrence.
Delivery: Once your order is placed you receive links to download your product or the printable product as a PDF via email. If it is your preference to train in the online school, perhaps using a subscription for multiple employees Click Here. For the entire virtual school library Click Here.
More details via email only: onlinelearning@childcaretrainingcenter.org.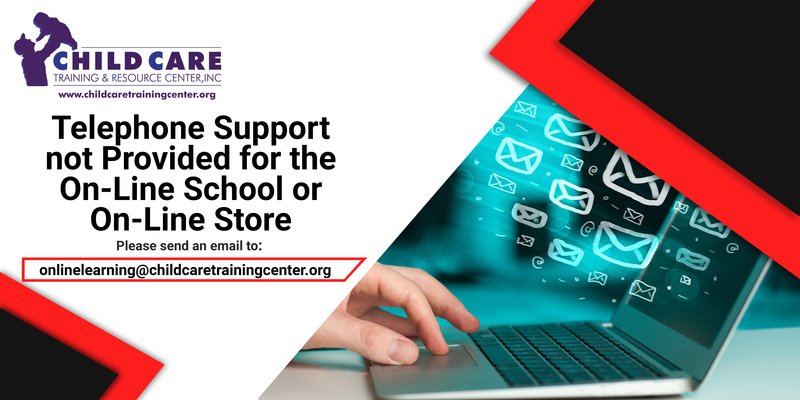 Reviews
Featured Products