Michigan CEU Course 1204 - Safe Baby Sleeping Habits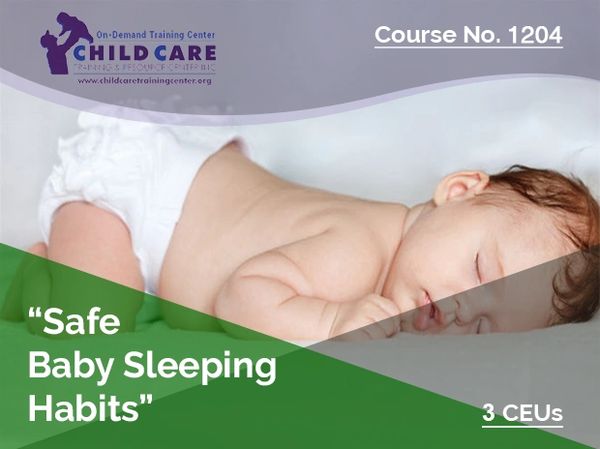 Michigan CEU Course 1204 - Safe Baby Sleeping Habits
3-Hour Self-Study Course
Content: Why proper sleeping positions and related conditions contribute to slumber safety. How does what is best differ from child to child. Why pulmonary conditions must be learned about by child caregivers.
This is a 3-Hour continuing education course prepared specifically for child day care and child group home providers Each course has been prepared with a methodology that supports three, (3) hours of annually required continuing education.
Delivery: Once your order is placed you receive links to download your product or the printable product as a PDF via email. If it is your preference to train in the online school, perhaps using a subscription for multiple employees Click Here. For the entire virtual school library Click Here.
More details via email only: onlinelearning@childcaretrainingcenter.org.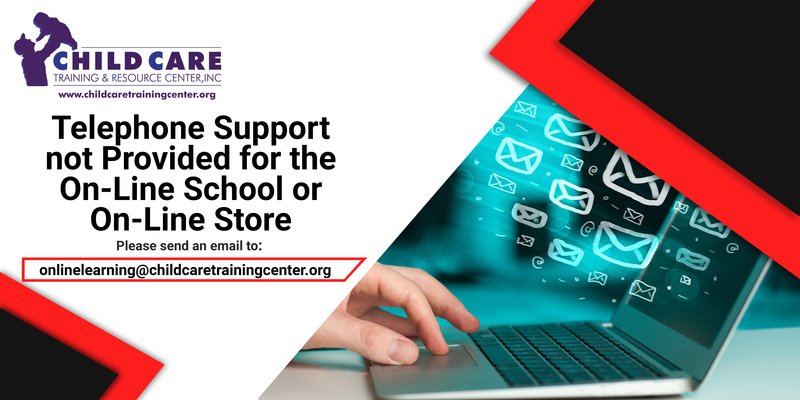 Reviews
Featured Products