CEU Course 1223 - Remaining Attentive to the Nutritional Needs of Children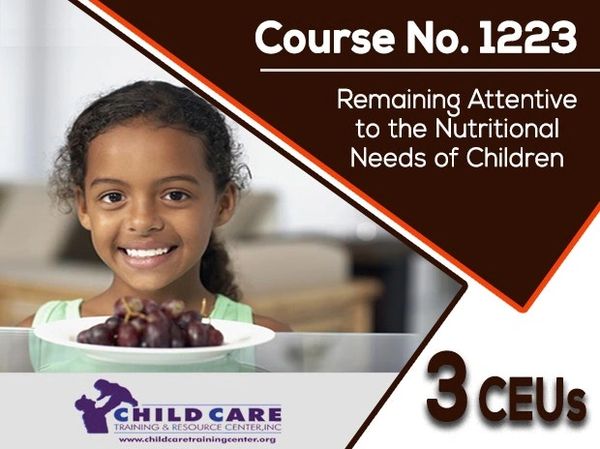 CEU Course 1223 - Remaining Attentive to the Nutritional Needs of Children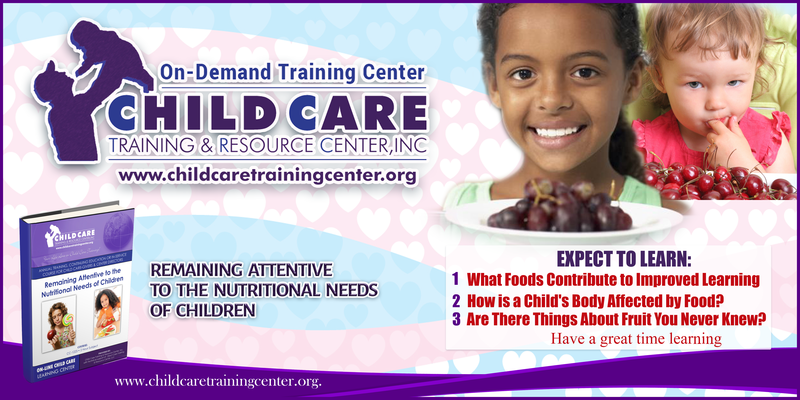 Content: All children have nutritional needs, however, these can differ with diagnosis, lifestyle and even ethnicity. This course provides a broad approach to ensuring you are sensitive to the needs of anyone you serve and how you can do so affordably with parents assured and relaxed about it.
This is a 3-Hour continuing education course prepared specifically for child day care and child group home providers regardless of location.

Each course has been prepared with a methodology that supports three, (3) hours of annually required continuing education.
Delivery: Once your order is placed you receive links to download your product or the printable product as a PDF via email. If it is your preference to train in the online school, perhaps using a subscription for multiple employees Click Here. For the entire virtual school library Click Here.
More details via email only: onlinelearning@childcaretrainingcenter.org.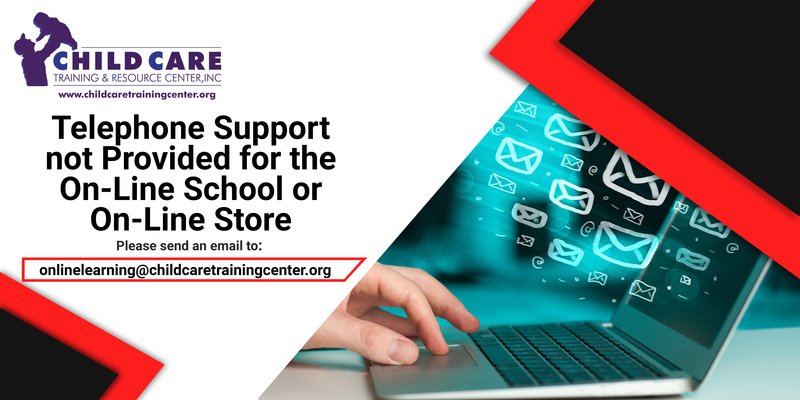 Reviews
Featured Products