CEU Course 1228: Culture and Diversity: Their Role in Quality Programming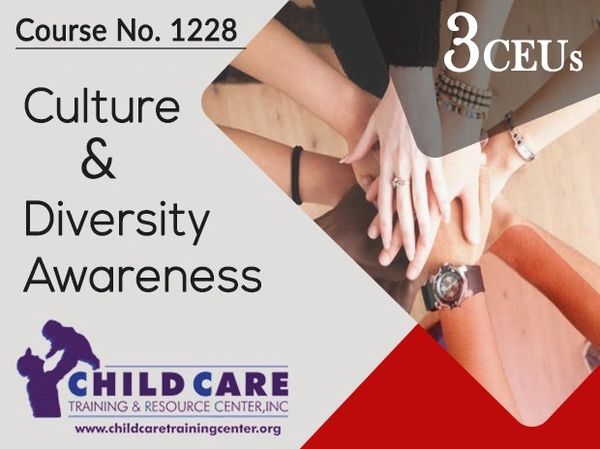 CEU Course 1228: Culture and Diversity: Their Role in Quality Programming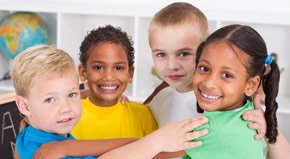 Content: Serving everyone, a diagram and best practices for ensuring you render services without consideration of race, ethnicity or gender and how to make sure your staff understands your standards.
Delivery: Once your order is placed you receive links to download your product or the printable product as a PDF via email. If it is your preference to train in the online school, perhaps using a subscription for multiple employees Click Here. For the entire virtual school library Click Here.
More details via email only: onlinelearning@childcaretrainingcenter.org.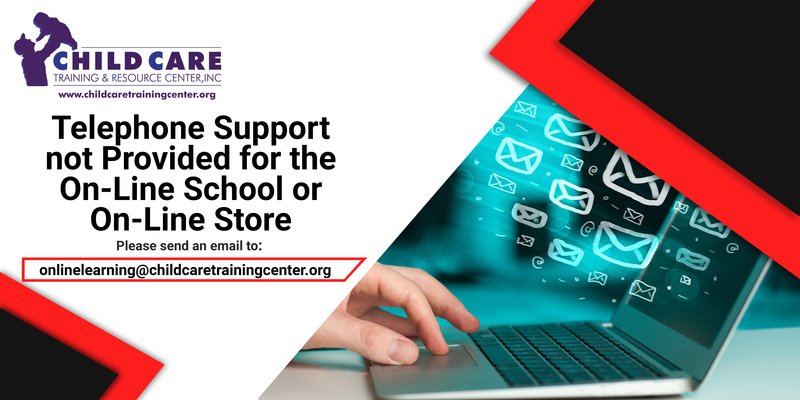 Reviews
Featured Products