Special 5-Day Sale for Child Care Providers and Educators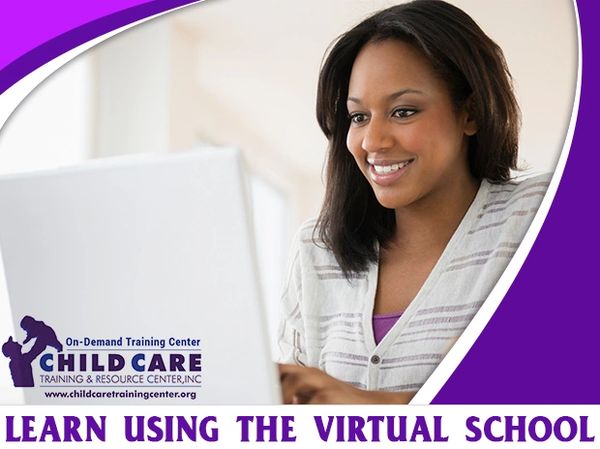 Special 5-Day Sale for Child Care Providers and Educators

This is a special sale for a 6-Month subscription,allowing for training of 10 persons using the subjects at: http://childcaretrng.pathwright.com. Maximum 100 purchases, so be sure and act now!

This Special Offer Period is: May 1-4, 2018.



Once your purchase is made here, you receive via email school instructions and s special Coupon Code for your personnel to use. Subscription expires November 4, 2018.
Regarding the offer discussed herein:
Not applicable for existing subscription holders
For employers with more than 10 staff email us at: onlinelearning@childcaretrainingcenter.org
Exact Expiration Date for This Offer is Below
Validation of Completion issued as soon as a course is completed
Not associated with any other offers
Click Here for Subject Highlights - An online document will open for you to read Subject highlights

Click Here for School Instructions - An online document will open for you to read Instructions on how to navigate the school
Reviews
Featured Products