The Complete Guide to Success in Operating Child Care Programs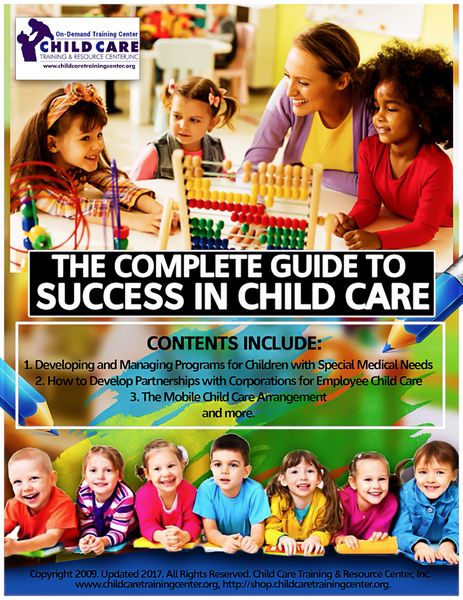 The Complete Guide to Success in Operating Child Care Programs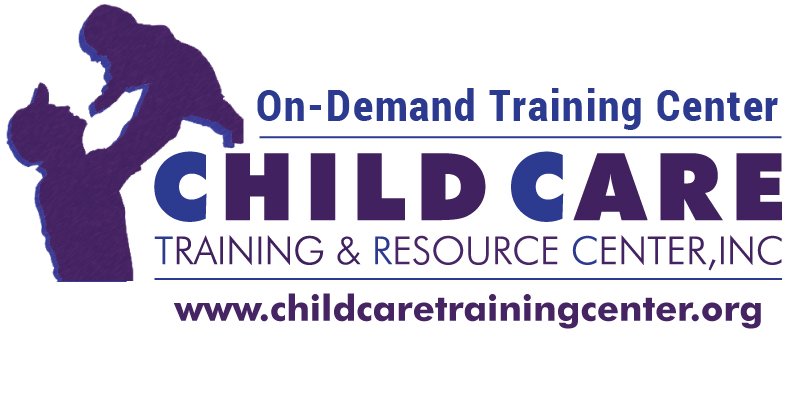 An outstanding trade manual for current and prospective providers of child care and child day care. Subjects include:
Developing and Managing Programs for Children with Special Medical Needs
How to Develop Partnerships with Corporations for Employee Child Care
The Mobile Child Care Arrangement
Delivery: Once your order is placed, you receive your product as a digital file. Questions? Email to: info@childcaretrainingcenter.org.

Reviews
Featured Products